Monthly Unlimited Small Group Mobile Training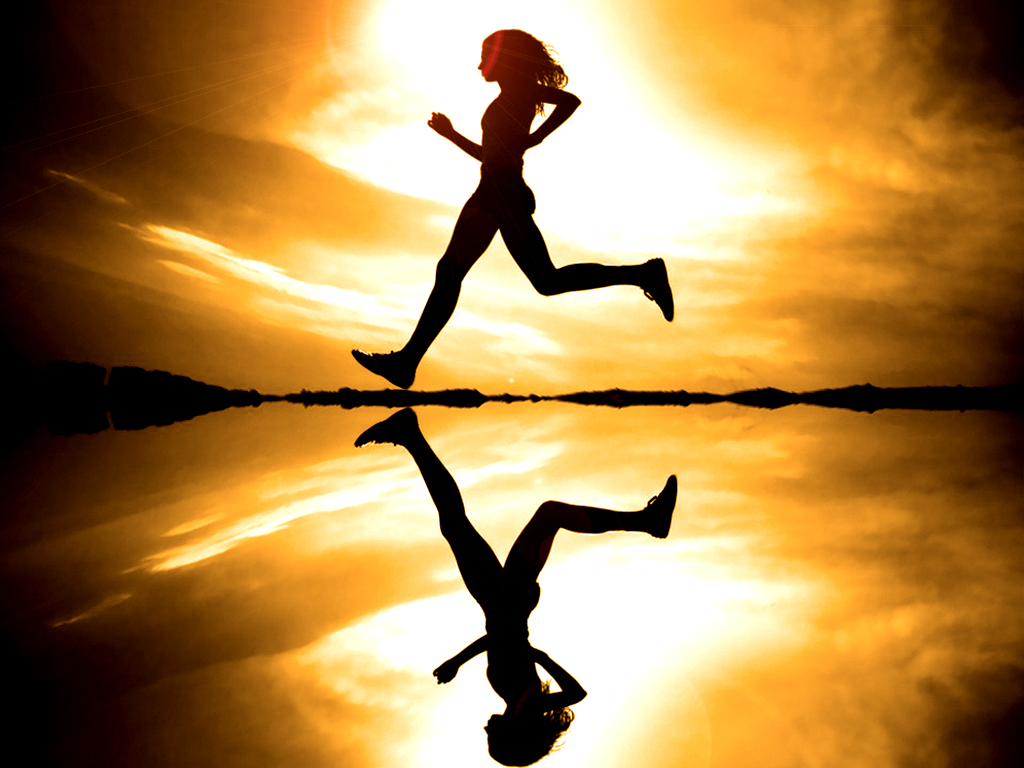 Monthly Unlimited Small Group Mobile Training
MISSION
The Small Group Mobile Training Experiences are designed to create the highest-quality private training experience at the location of your choice for you or you plus one of your friends, family members, colleagues, etc.

DURATION
25 minutes

DETAILS & SCHEDULING
contact@rose-fit.com

[Please arrive 5 minutes prior to start time to comfortably engage in personal warm-ups.]

PRICES
PERSONAL MOBILE TRAINING
70 USD for a single One On One Mobile Training
480 USD for One On One Mobile Monthly Training

SMALL GROUP MOBILE TRAINING
40 USD per Participant for one Group Mobile Training

PRE TRAINING CHECKLIST
Proper attire includes anything that you feel safe, comfortable and confident exercising, stretching, bending, running, sweating and laughing in.

Mobile devices, aromatic perfumes, deodorants, colognes as well as jewelry are not recommended.

Use alternative footwear to get to your indoor Training Experiences. Then change into your training footwear once you arrive. This helps to ensure the floor and Training Mat stay as clean and client-ready as possible all day.

If you are experiencing any physical illness or discomfort, we strongly recommend that you consider not participating.

Consume full meals approximately 3 hours prior to participating; consume small, high-energy snacks [e.g., one large banana] approximately 30 minutes prior to participating; consume approximately 80 ounces of water per day.

ROSEFIT MISSION
HyperStrategically educate, inspire and instruct its clients in order to help them develop a sustainable personal fitness practice featuring multimodal training experiences that are safe, enjoyable and comprehensively energizing.
ROSEFIT
4519 California Ave SW, Unit 1
Seattle WA 98116
VOICE/SHORT TEXT
[206] 384 3724
EMAIL/LONG TEXT